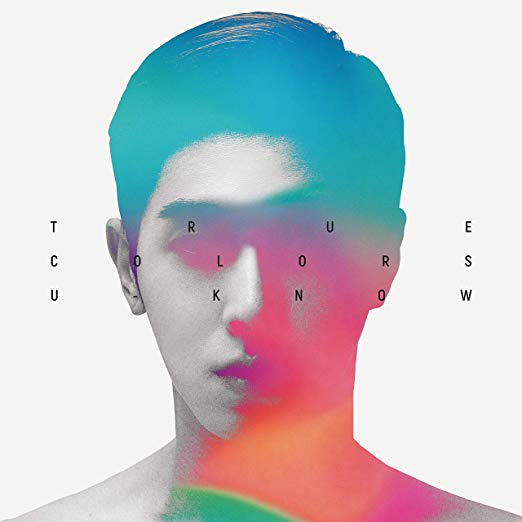 Chaos following the YG Entertainment drug scandal... Scandal of the Korean entertainment industry...
Yuki Matoba(Evening Music Records Inc.)
 Drug scandals of the K-POP label YG Entertainment, the biggest news concerning Korean entertainment in 2019, is shaking the K-POP industry.
 Since YG Entertainment has been the core of Korean entertainment along with SM Entertainment, JYP Entertainment, the scandal should have a great impact on the industry. It is essential for them to recover from this situation by ejecting all the evil, to succeed as a worldwide entertainment.
What is the face in the music aspect of SM entertainment ...
 Yang Hyun-suk, the chief executive producer of YG, announced that he will resign, saying "I believe all the truth about the reports and rumors will be clear." It is, however, difficult to deny that the investigation might expand to various other incidents including the "Burning Sun Club" scandal.
 Now, I would like to write about K-POP producers born out of the Korean Entertainment.
 There are a lot of K-POP groups in Korea, but the style of their song differ by the producer.
 For example, SM Entertainment, which TVXQ and SHINee belongs to, has a unique style called "SM music performance (SMP)". This is distinguished by strong lyrics and sharp dances on dance music and when you listen to it, you can feel what exactly SMP is. This is created by the producer, Yoo Young Jin.
Tohoshinki's Yunho's album is also ...
 Yoo Young Jin, who created the history of SM, started his career as a dancer from 1989 to 1990, and after attending military service, debuted as a singer in 1993 because SM entertainment recognized his ability of song writing.
 In 1996, he produced the 1st album of an idol group H.O.T., and the smash hit of this album helped his establishment of SMP. It was a great impact that contrary to the image of the charming idol, H.O.T. adopted an aggressive style criticizing the society in their lyrics with a trendy dance sound. Many people were attracted, and this became the typical style of SM.
 It is difficult to decide which song the masterpiece of SM entertainment is , but the beautiful high-pitched melody should be remarked. We can notice Yoo Young Jin's name also in the album of Yunho from TVXQ, and he is even participating as a side vocalist. He has also done a duet with D.O. from EXO, so we can say he's an artist before he's a producer.
 Another producer, J.Y. Park from JYP Entertainment, produces distinctive groups such as 2PM, TWICE, GOT7. All of his work have friendliness and are very catchy. The melody we won't forget once we heard it, and the production making every member the main character both impress us.
What is missing from J-POP seen from the Korean performing arts world ...
 TWICE is already really famous, as it is booming also in Japan, and there is a scheme that makes them catchy and artistic yet familiar.
  What we can realize from these cases of Korean producers is that they are a charisma regarding their production.
 In the J-POP industry, producers like Tetsuya Komuro and Yasutaka Nakata are famous, but there have never been a time when many charismatic producers existed as in the K-POP industry today. Even though the Korean government is investing much money to K-POP, I think this is not the primary reason that many charisma has been born in Korea, since music is an art. Money can help a talent, but cannot create one.
 I think it is the appetite for creativity that the J-POP industry is lacking. There seems to be no entertainment company that is trying to make itself unique and original. Of course, there are people who are seeking to be a great creator in Japan, so there are lots of things we can learn from the K-POP industry to release their talent.
Planning & Editing: Evening Music Records Inc.
Also want to read the article: "A kiss is enough!? Subtle mood created by the sex-swapping lyrics of "Kisu dake de(A Kiss Is Enough) feat. Aimyon" by Masaki Suda"
※ Click the above title to read related articles.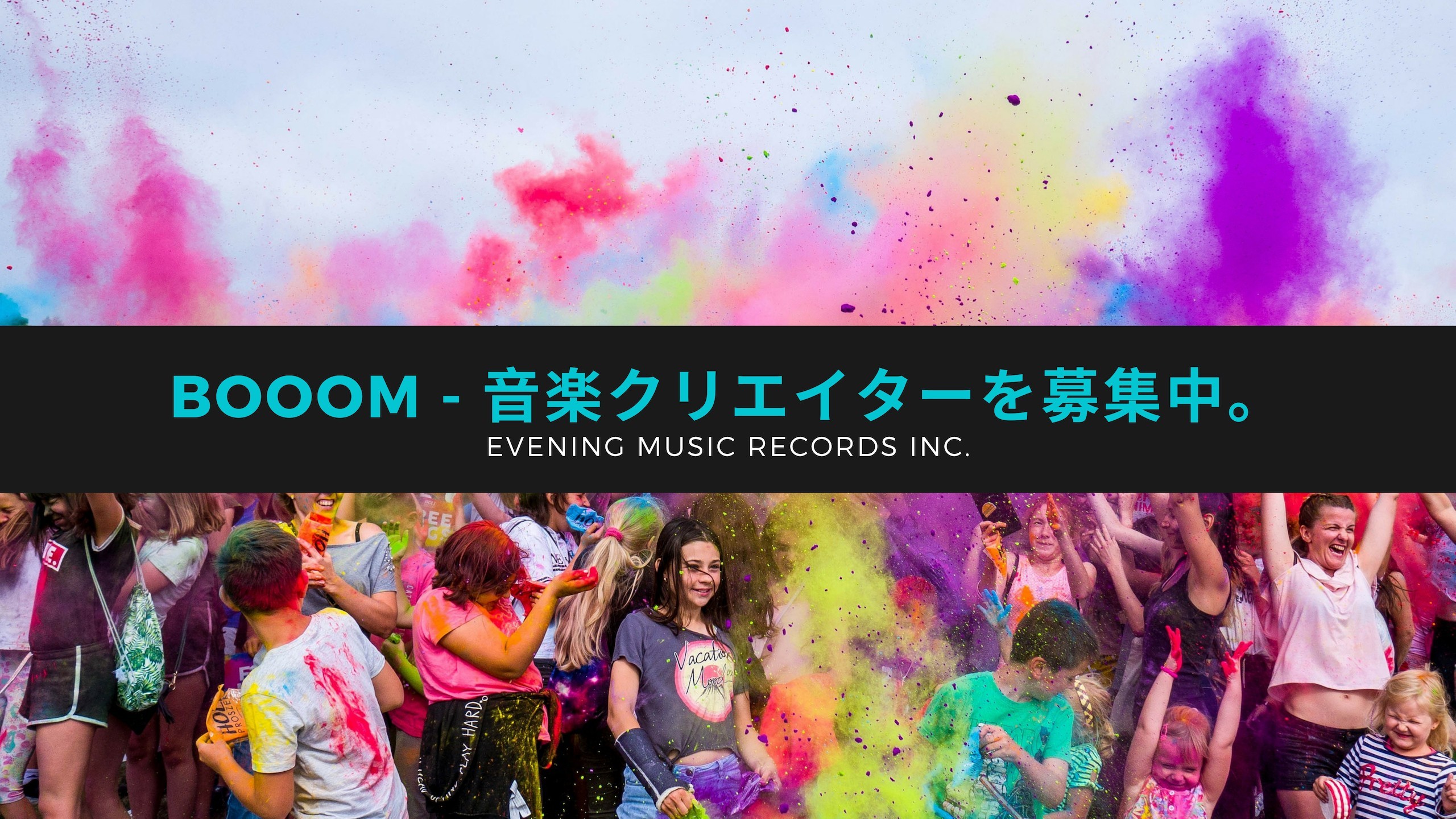 People who read this article also read this article.
▼ Evening Music Records representative blog post from here
▼ Support to blog ranking is this (popular blog ranking official site)
人気コメンター
EVENING is a viral media that makes entertainment more interesting. If you want to see the latest entertainment information, you can see all articles from the new registration.
New Articles
運営者 Profile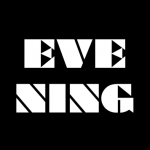 音楽情報バイラルメディア「EVENING」

お仕事のご依頼や所属アーティストに関するお問合せは下記まで宜しくお願い致します。
mail: info@evening-mashup.com
問合せサイト: http://evening-mashup.com/contact

最後まで読んでいただき、ありがとうございました。
Facebook Comments